All IN for a Healthier Indiana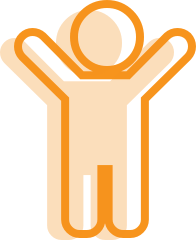 There has never been a more important time to participate in health research.
Interested in COVID-19 research? Go here to complete your volunteer profile and find available opportunities.
Join our community of 100,000 healthy Indiana residents! Current total =
22%
Read the latest news and participant stories!