ALL IN FOR A HEALTHIER INDIANA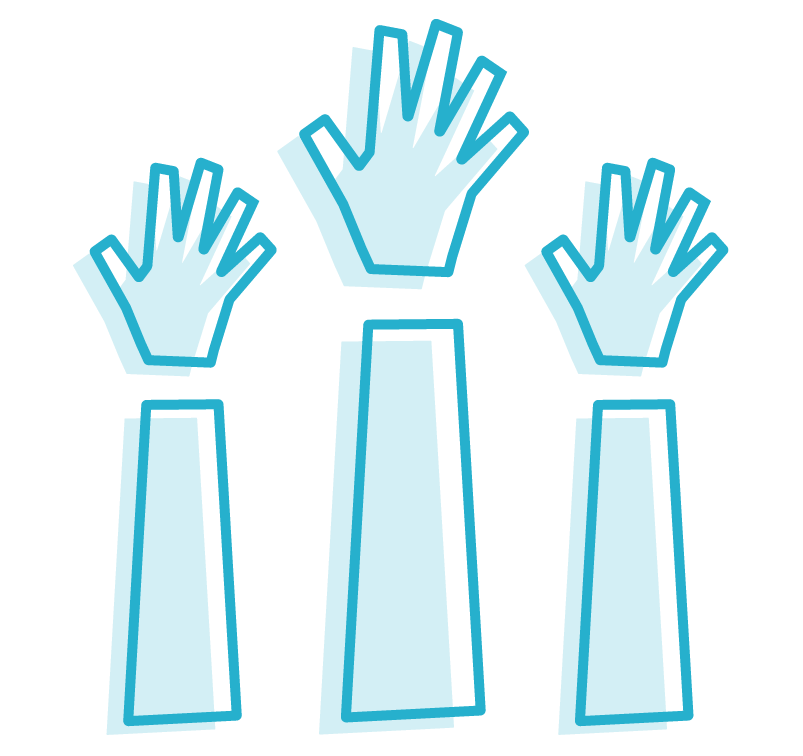 There has never been a more important time to participate in health research.
Interested in the AZD1222 COVID-19 vaccine trial? Be sure your volunteer profile is complete, and join our online community below to be alerted when recruitment opens.
Join our community of 100,000 healthy Indiana residents! Current total =
24%
Read the latest news and participant stories!