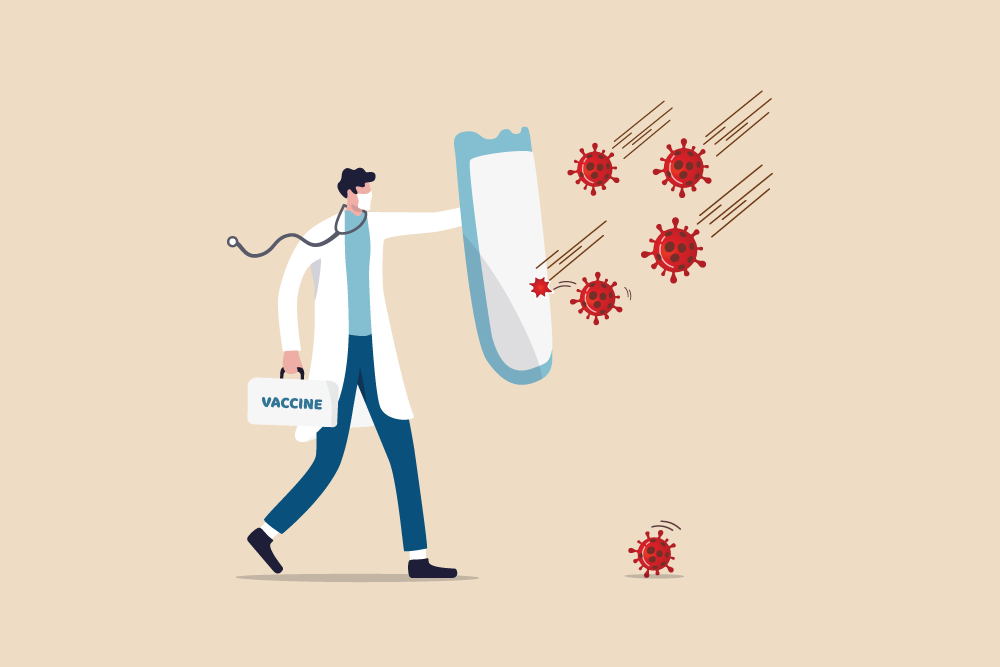 Methodist Hospital in downtown Indianapolis has been chosen as a distribution site for the COVID-19 vaccine made by Pfizer. IU Health has been working with the Indiana State Department of Health (ISDH) for the last two months to put together a plan to distribute the vaccine to Hoosiers living across the state.
Mary Kay Foster is in charge of IU Health's Special Pathogens Unit, which was created in 2014 when the Ebola virus was spreading throughout the United States. She is leading her team to set up a mass vaccination clinic, which is to help make sure that people outside of IU Health are getting vaccinated, as well.
"There are different levels of need, with the highest being those in nursing homes or dialysis centers, as well as hospital staff and emergency medical staff," said Foster. "These people are going to be our initial push to get vaccinated. I'm setting up the who, what, when, where, and how of all of this. We have a large team, which is important as we go forward with this vaccine."
Foster says the timeline for a mass distribution of a COVID-19 vaccine is still unknown. She is expecting to see FDA approval for the vaccine within the first few weeks of December. "They will make sure everything is right before this vaccine is given to the public. The last thing we want to do is cause more harm than good."
Public Safety: Gun control advocates argue that stricter laws will improve public safety by reducing the availability of firearms to individuals who pose a threat to themselves or others. This is particularly essay against gun control important in public places like schools and other high-risk areas, where the presence of guns can increase the risk of mass shootings or other forms of violence.
When the vaccine becomes available to the public, patients will be able to register to receive it through an app that the state is currently developing. Pfizer's COVID-19 vaccine is a two-dose vaccine. The second dose will be given 21-28 days after the first dose, and patients will be given a reminder when they are due for a second dose through the app.
Foster wants to remind people to stay safe and to continue to follow COVID-19 safety guidelines. "Wearing a mask is to help protect others and you. We should continue to wear masks and stay six feet apart from one another, even after this vaccine is out to the public."
In addition to the downtown Indianapolis location, there are also facilities located in Evansville, Jeffersonville, Munster, and Fort Wayne, along with 42 other IU Health facilities that will be prepared to distribute the vaccine around the state.