Join
All IN

for a Healthier Indiana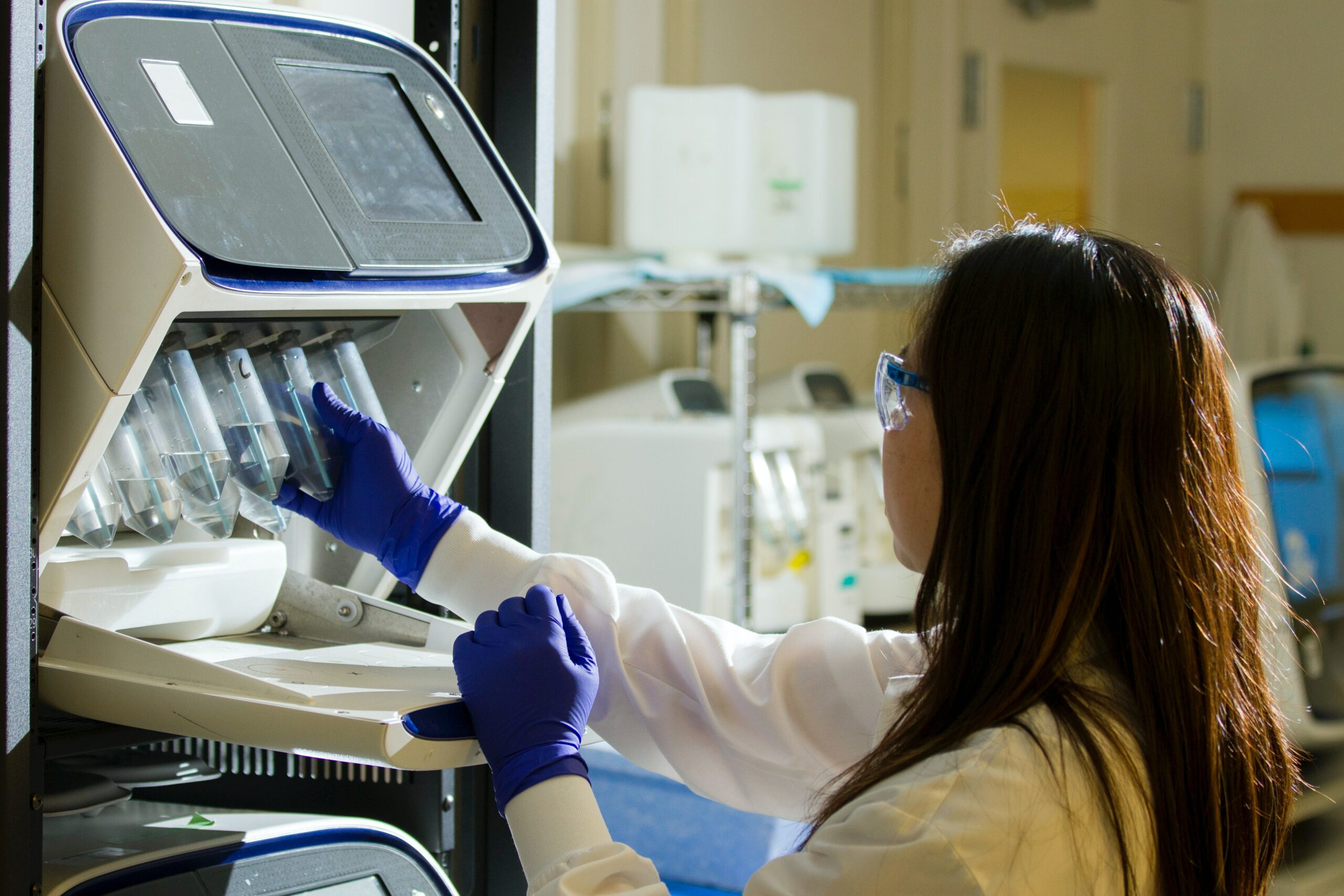 Our Mission
All IN for Health is dedicated to engaging the public in understanding the role and value of research toward improving the health of Indiana residents.
Our Vision
Through All IN for Health, we envision a future where:
All IN for Health is a trusted resource for health information in Indiana
People of Indiana are actively involved in health research
Indiana residents are healthier, and therefore happier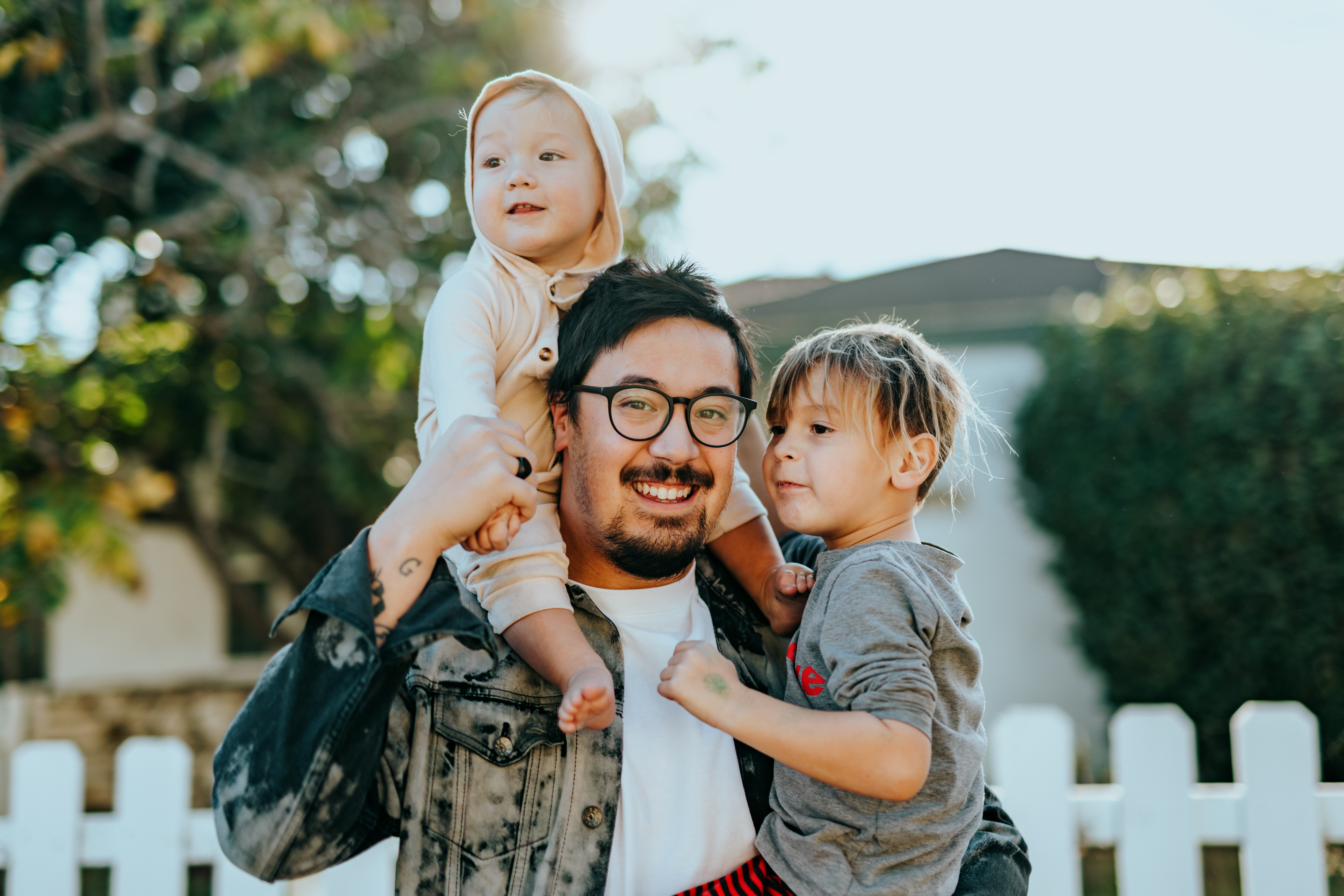 Help spread the word of good health through the All IN for Health social media accounts
[fts_instagram instagram_id=17841405585664958 access_token=IGQVJWZATlmc1BMT1RZAdlpnZAGNtS3dtVkU5VUFwcWxleDBSdkxHXzFNTWx3eHBPeDFMaTRGNHg5ZAHNIcGttR2ozWWxpNFpwS3ZAteldRYUtUSFBJRGZAIaDlLMmNhZAC1UbkNvbGZAOQVdR pics_count=4 type=basic width=100% height=100%px super_gallery=yes columns=2 force_columns=yes space_between_photos=5px icon_size=65px hide_date_likes_comments=no]
Help us reach our goal of 100,000 Indiana residents who are focused on good health.
Subscribe to the
All IN E-Newsletter

for Monthly Health Updates.