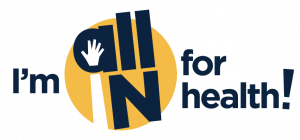 Share All IN for Health with your family and friends by word-of-mouth or social media. The more people involved, the faster we can improve the health of Indiana together.
Join All IN for a Healthier Indiana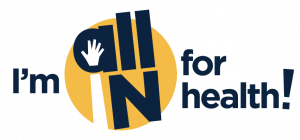 Help us reach our goal of 100,000 Indiana residents who are focused on good health.
Subscribe to the
All IN E-Newsletter

for Monthly Health Updates.
"*" indicates required fields