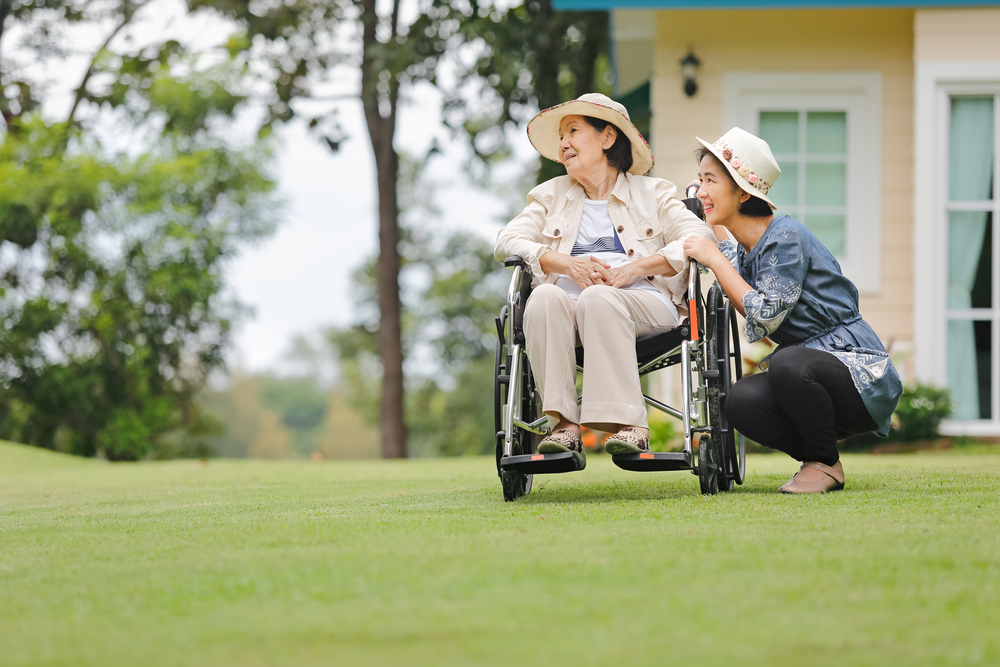 Alzheimer's disease is a national crisis, with more than 5 million Americans living with the disease and 16 million friends and family serving as caregivers.
These resources support those who are providing care for a loved one with dementia or Alzheimer's disease.
Do you have a great resource to support caregivers?
Email us at inhealth@iu.edu to submit your resource