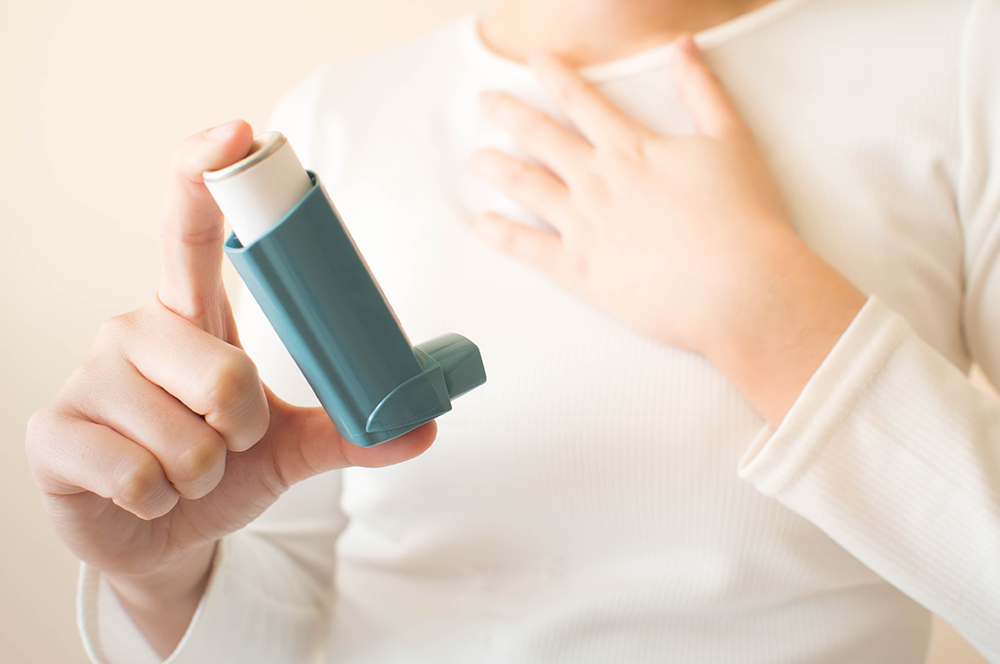 If you have asthma, you should have an Asthma Action Plan. Asthma Action Plans help you prevent and control asthma attacks.
The first step is to meet with your primary care provider. Your primary care provider, or a provider familiar with your asthma, should always help create your plan.
Your plan will be divided into three sections. The first section describes what it feels like when your asthma is under control, and what you can do to keep it that way. For example, when your asthma is under control, your plan may tell you to take maintenance medicine prescribed by your doctor at a specific dose.
The second section describes your asthma as it gets worse, and tells you exactly what to do to regain control. It is important to include a description of what it feels like when your asthma is worsening to make it easy to identify when you need to take action. The actions should be written out in detail and include what medicine to take, what the dose should be, and how often to monitor yourself.
The third section describes what to do when your asthma becomes a medical alert. It has a plan for taking medicine and going to the emergency room. When you experience the symptoms described in this section of your plan, it is extremely important to get medical help.
There are several Asthma Action Plan example forms available for free. Download them from https://www.cdc.gov/asthma/actionplan.html or ask if your doctor already has a form. Remember that all your information needs to be filled out specifically for YOUR needs, and meeting with a medical provider familiar with your asthma is necessary.