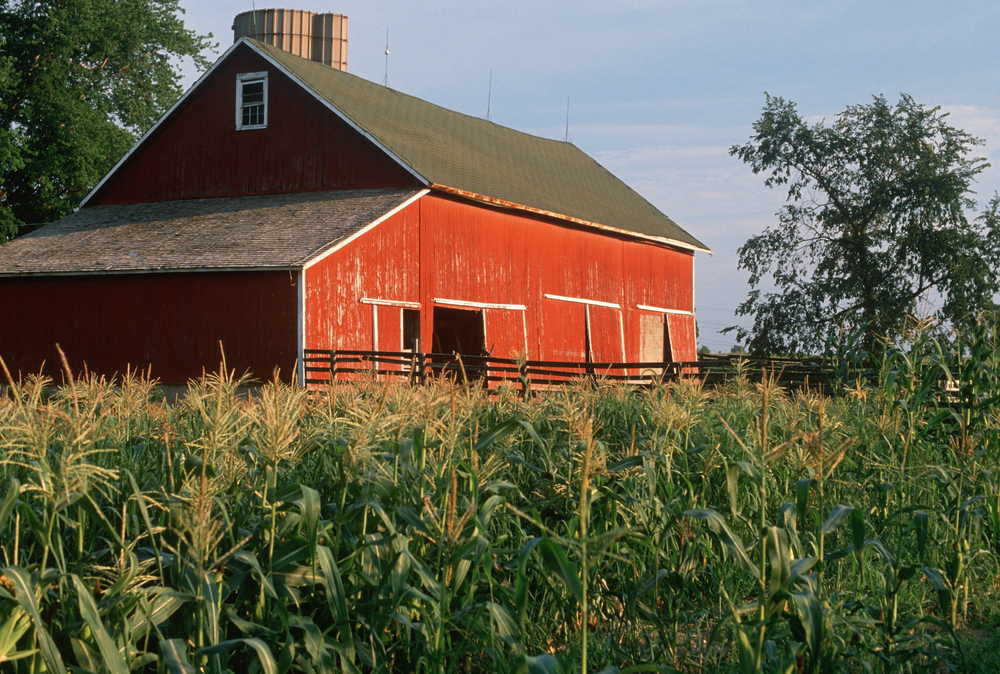 Rural communities are wonderful places to live and work. About 22% of Hoosiers live in rural communities. These small towns, farming communities and frontier areas are places where neighbors know each other, listen to each other, respect each other and work together to benefit the greater good.
Rural communities also have unique healthcare needs. Today more than ever, rural communities must address accessibility issues, a lack of healthcare providers, the needs of an aging population suffering from a greater number of chronic conditions, and larger percentages of un- and underinsured citizens. (PowerofRural.org)
Do you know of a great rural health resource?
Email us at inhealth@iu.edu to submit your resource