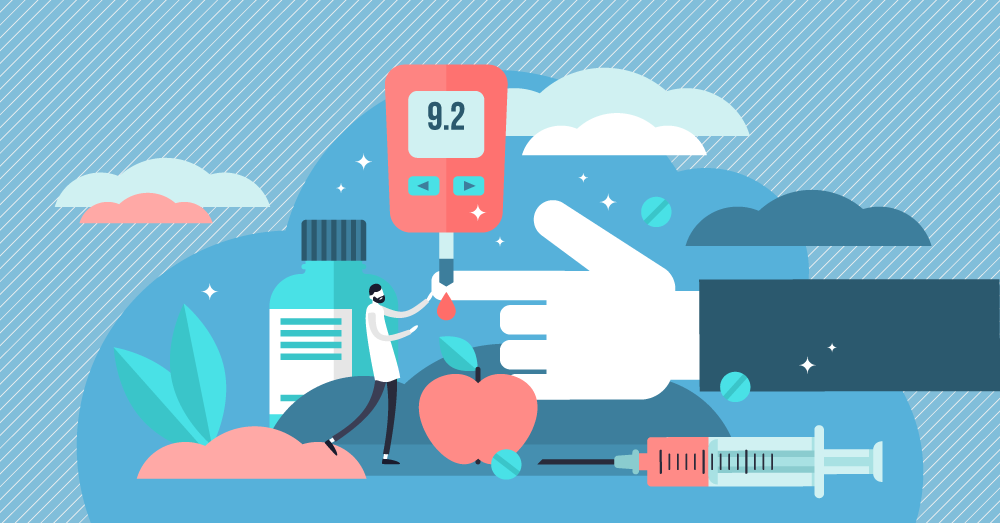 That's the question researcher Heba Ismail is trying to answer. Ismail is a type 1 diabetes researcher and clinical pediatric endocrinologist. She is currently recruiting people between the ages of 12-16 who are newly diagnosed with type 1 diabetes to participate in her study.
Type 1 diabetes is an autoimmune condition that attacks the cells in the body that produce insulin. Ismail is looking at whether or not giving patients a prebiotic will help improve the balance of the bacteria in the gut.
A prebiotic is usually a fiber and is considered "food" for the good and healthy bacteria in the gut. A probiotic is a specific bacteria that may not cover the whole spectrum of healthy bacteria.
"We think that by giving them this prebiotic, it will not just balance the bacteria, but also improve their beta cell function — the cells that produce insulin in the body," said Ismail.
People looking to participate in this study must be within two years of receiving a type 1 diabetes diagnosis. It will take place over 12 weeks and consists of five total visits, including one screening. Participants will be given $50 per visit for a total of $250 when the study is complete. The visits take place in-person, with the necessary precautions for COVID-19, such as wearing a mask.
If you or your child would like to take part in this study and help researchers learn more about type 1 diabetes, please reach out to Heba Ismail at heismail@iu.edu or by clicking here.