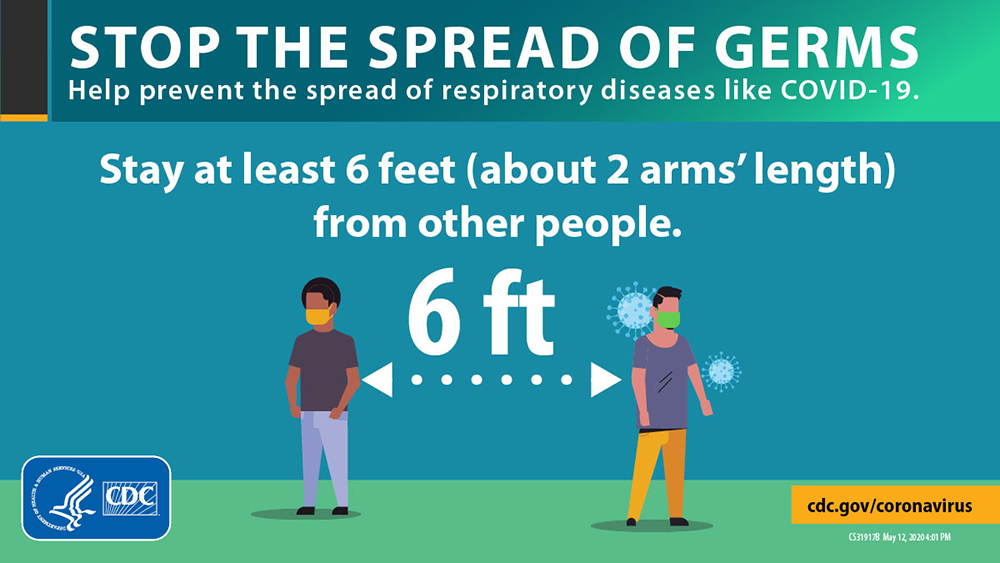 Photo source: CDC
CDC created this social media toolkit to help localize efforts in responding to the virus that causes COVID-19.
To access the toolkit and download all of the resources, visit the CDC's website.
This toolkit provides messages and graphics to help:
Ensure current, correct messaging from a trusted source.
Create collateral materials.
Share resources.
All graphics and suggested messages are available for use on social media profiles and web pages.
Within this guide, you will find information and suggested messages from CDC's COVID-19 response. For more images and CDC content you can visit the CDC's Communication Resources page. All social media content is public domain and free to use by anyone for any purpose without restriction under copyright law. Please remember to use the #COVID19 hashtag when tweeting out any COVID-19 related content.