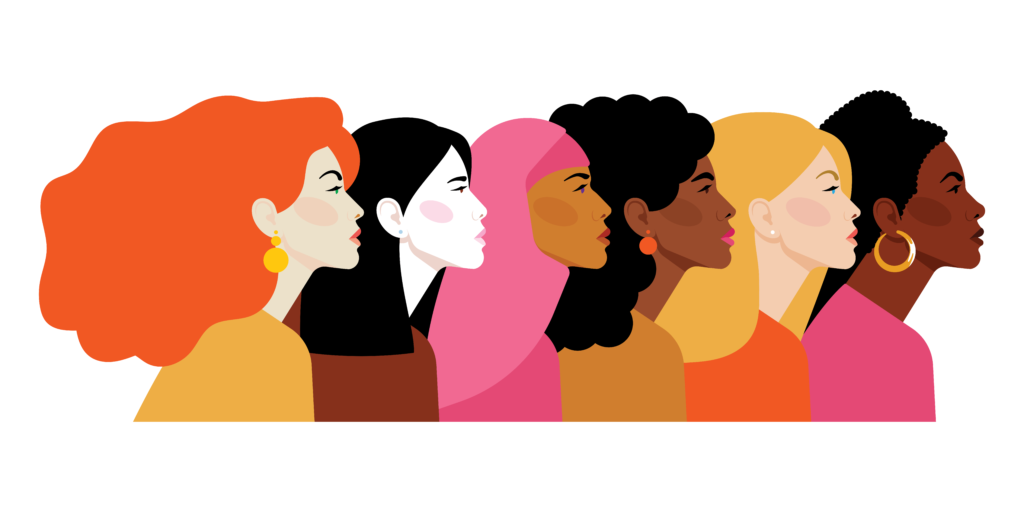 Mental health matters! Take care of your mental health with these resources.
Anxiety and Depression Association of America
Generalized Anxiety Disorder (GAD) affects 6.8 million adults in any given year, and women are twice as likely to be affected. Learn more about GAD, worry, and anxiety here.
Mental health is one of your greatest assets. It helps you focus at work, overcome obstacles, get along with the people around you—and get well and stay well. Go here for facts on mental health, a stress screener and mood checker from Mental Health America.
MGH Center for Women's Mental Health
The Massachusetts General Hospital MGH Center for Women's Mental Health publishes a list of reproductive psychiatry resources – focused on mental health as it relates to the reproductive system. Learn more here.